"Strong people are harder to kill than weak people and more useful in general."
As one of New York City's top fitness professionals with nearly a decade of experience, Mitchell has worked with a proverbial "who's who" of the city's top executives, professionals, entertainers and their families. Mitchell offers the highest quality of wellness and fitness services, with a philosophy rooted in performance enhancement through regression. Taking a holistic, long term approach to radically change your life.
Combining the latest technical developments in bio-metrics with a holistic training philosophy his method focuses on healthily improving personal habits like eating and sleeping, mobility, flexibility, and motor learning protocols, in combination with speed, power, and strength development. These principles, along with non-stop personal education, allow Mitchell to provide a relevant and effective program for the modern world.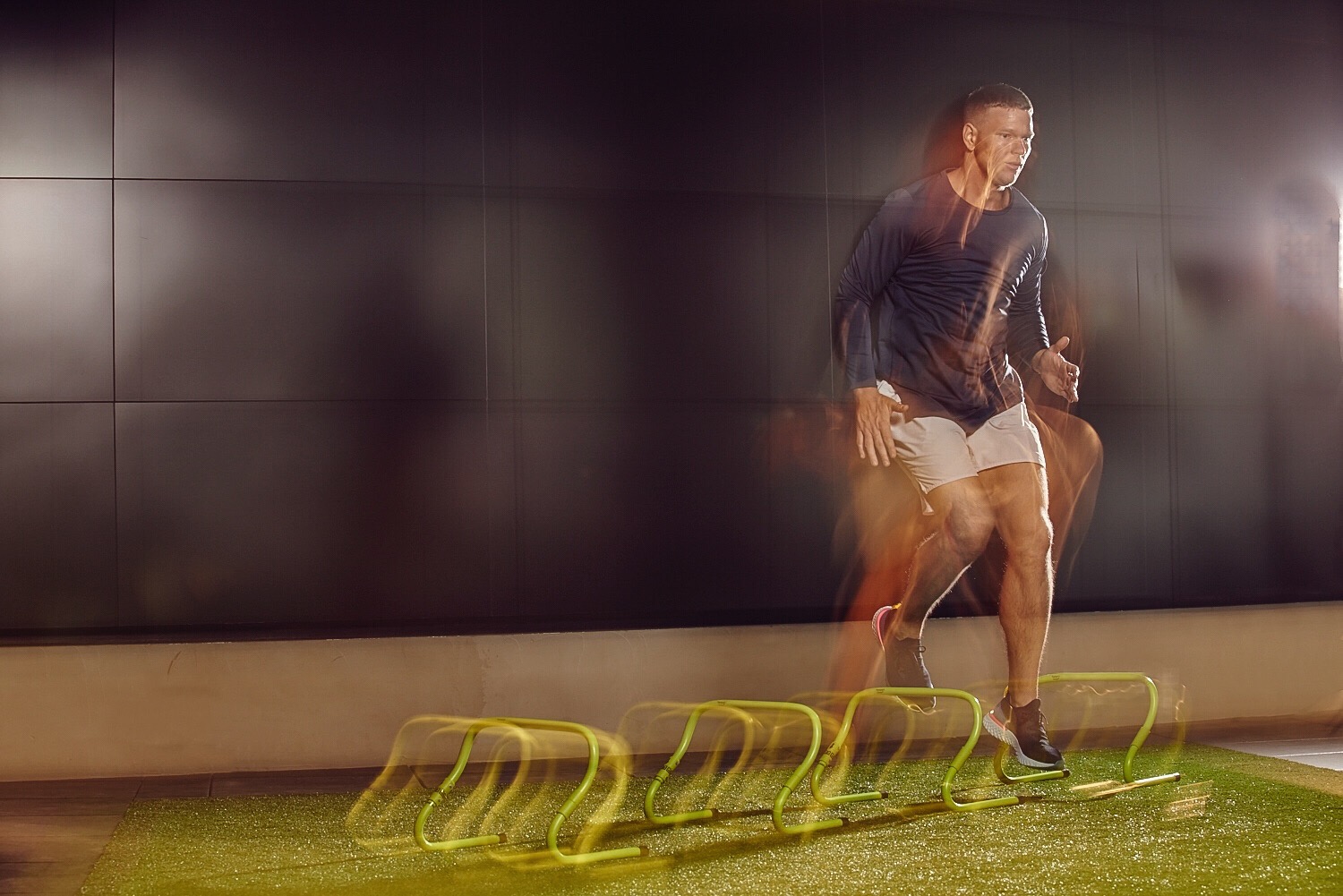 USAW - USA Weightlifting Performance Coach
USATF - USA Track and Field Coach
SFG II - StrongFirst Level 2 Kettlebell Instructor
XPT - EXOS Performance Specialist
ALTIS - Altis Foundation Course
NCSF - National Council on Strength + Fitness Certified Personal Trainer
EXOS - EXOS Phase 1 Performance Mentorship Program
CCWS - Certified Corporate Wellness Specialist
FRCms - Functional Range Conditioning Mobility Specialist
KINSTRETCH - Movement Enhancement System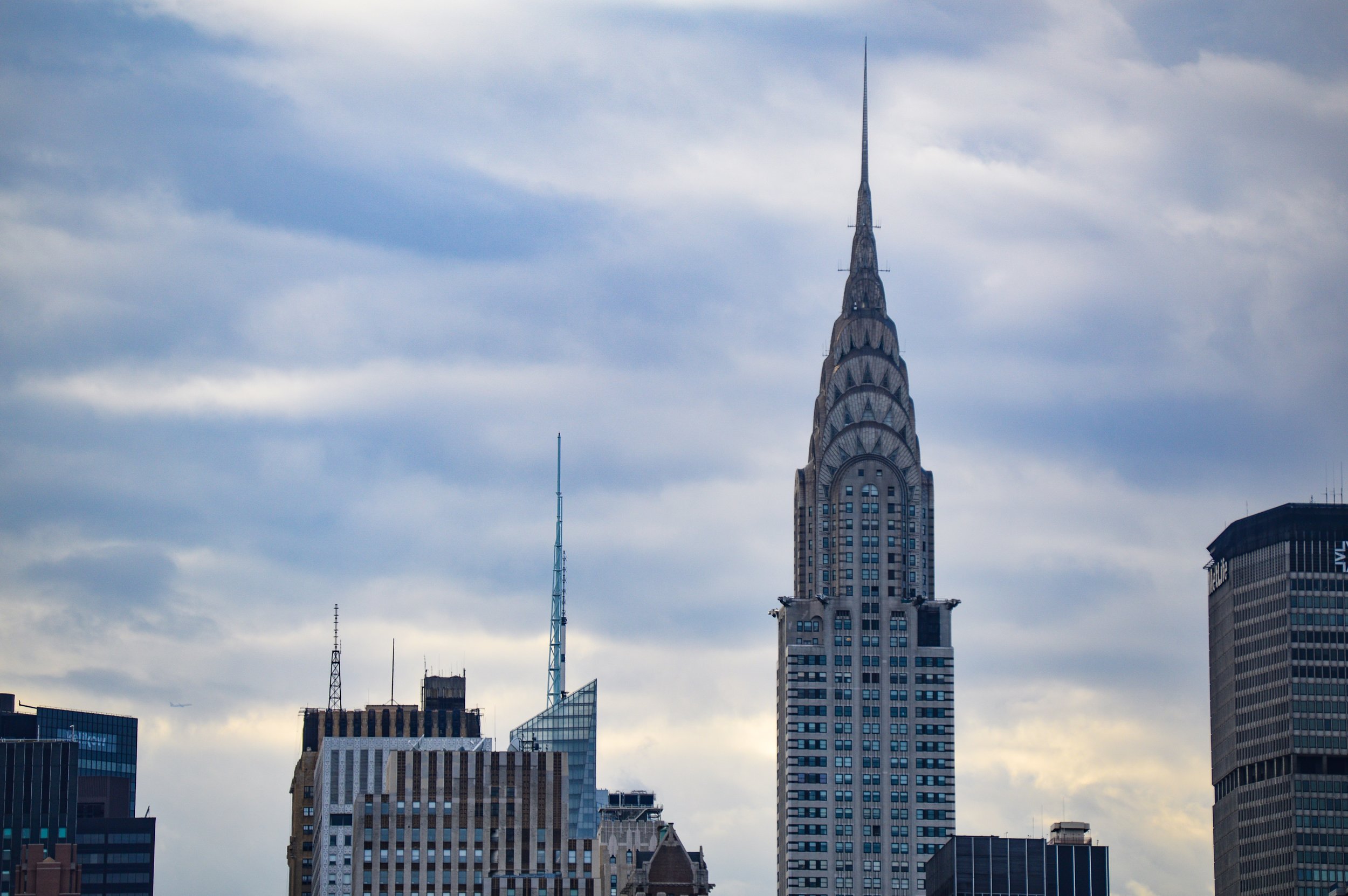 2018 -
Mitchell McClellan Performance
Human Performance Coach
Private Fitness System
2016 - 2018
Balyasny Asset Management
Human Performance Coach
international hedge fund
2014 - 2016
Palladium Health + Fitness
President and CEO
Independent training Company
2011-2014
Equinox
Tier 3 Personal Trainer
Top 100 Trainer Globally
After leaving a position at BAE Systems Mitchell began his career in fitness in late 2011, starting as a Tier 1 trainer for Equinox Sports Clubs in Manhattan and began working his way through their education system. Albeit a daunting process starting from scratch, his confidence and energy attracted clients while his furious studying helped propel him through the industry. The demand for training sessions led him to rise not only the top of his gym, but to one of the top producing trainers globally.
After establishing himself as one of the top trainers in his company, he found himself at another crossroads in his career, become a Tier 4 trainer at Equinox, a prestigious position in the industry, or go for it on his own. As his demand grew and he found himself fielding training inquiries from potential clients across the city, he knew that he had outgrown his current club and the latter had won out. In early 2014 he founded Palladium Health + Fitness and his own practice to work with clients all over Manhattan. Providing high level training and coaching at exclusive private gyms across the city and elite buildings such as 15 Central Park West, The Sovereign, and One Sutton Place.
After developing relationships with a number of top Wall Street executives in Manhattan, he was offered a position at one of the largest investment funds in the industry, with offices on every continent. He was tasked with developing a corporate wellness program that would not only lower insurance premiums for the company, but also increase morale and improve employees health, in turn improving employees performance. As the Human Performance Coach at Balyasny Asset Management, Mitchell was brought on to the team to create a culture focused around health and wellness in the New York office. Along with designing and equipping the fitness space in the office, he began introducing personal wellness strategies to employees. Outlining for them positive nutrition habits, personal fitness plans for employees to stay fit when they're traveling and training on their own, teaching them how to recover properly with advanced mobility techniques and self myofascial release, and being an accessible mentor and resource in the office for employees to rely on for personal guidance.
Now, in 2018 he is once again opening his own practice - Mitchell McClellan Performance - missing the excitement of entrepreneurship, working with clients across multiple industries, and being in control of his own product and vision.
He has partnered with Performix House - an exclusive membership based training facility on NYC's Union Square. This cutting edge training facility is unlike any other offered in the city - creating a platform that supports all Mitchell McClellan has to offer.