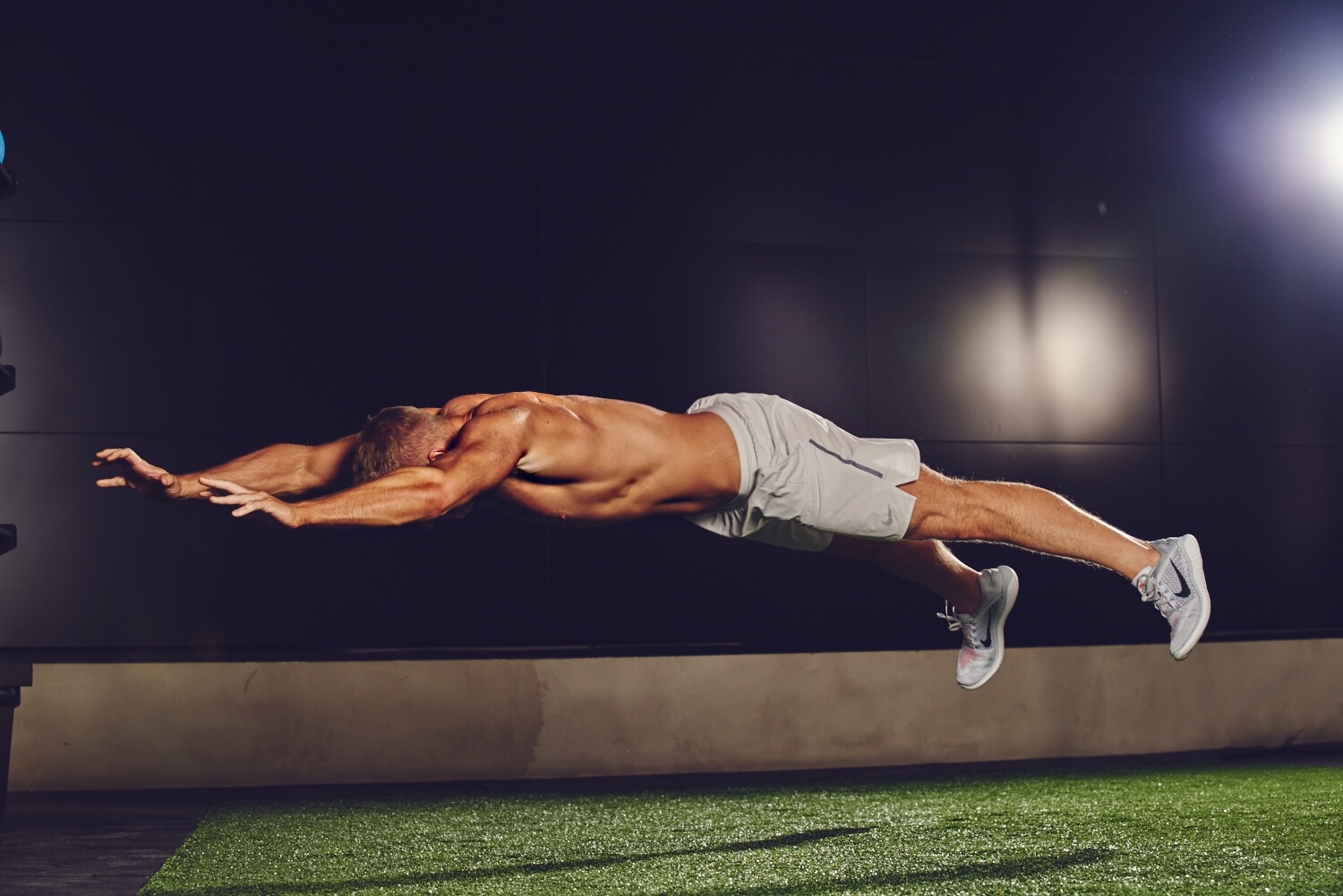 Mitchell McClellan Performance was born out of a need for an end to end personal coaching service that covers all aspects of health + wellness - from your daily text messages to your mindfulness practice, your mobility practice to your strength and power development, your allowing for an immersive personal coaching experience.
Why Mitchell McClellan Performance? Superior education and experience - MMP experts utilize the most cutting edge and effective training methods available to develop custom programs that allow our members to surpass their goals. We maintain a superior level of knowledge and understanding within our field through continuous education, regularly attending workshops and seminars with leading professionals, and measuring our results daily.
Proven Method - Our method is constantly evolving as the field of exercise science and physiology expands. It is not based on trends or gimmicks, but firmly rooted in science. Through nonlinear periodization techniques and constant evaluation, every member's unique program evolves with them to ensure that training development never stalls.
Holistic Experience - At MMP we strive to provide a holistic training experience. With daily fitness programming, meal plan development, and lifestyle coaching available, we produce a truly transformative process. Members receive monthly feedback reports to ensure that they are on track with their goals and identify any necessary adjustments.
Combining the latest technical developments in bio-metrics with a holistic training philosophy our method focuses on healthily improving personal habits like eating and sleeping, mobility, flexibility, and motor learning protocols, in combination with speed, power, and strength development. These principles, along with non-stop personal education, allow Mitchell McClellan Performance to provide a relevant and effective program for the modern world.